BEHAVIOUR
Behavioral Segmentation is the fuel for a retention strategy that empowers Forex brokerages to maximize the Client Lifetime Value of all existing and future sales.
Get Started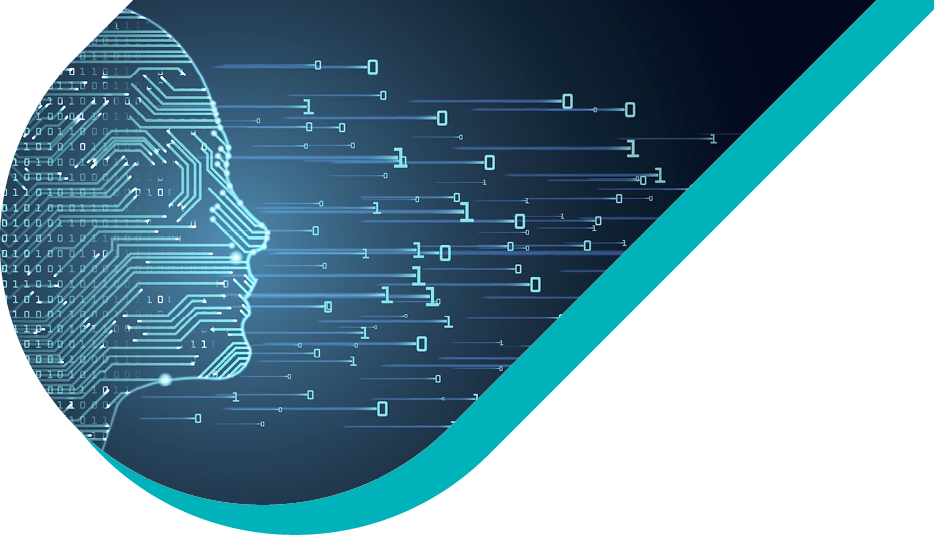 ANALYTICS
Get closer than ever to your customers. So close that you
tell them what they need well before they realize it themselves
– Steve Jobs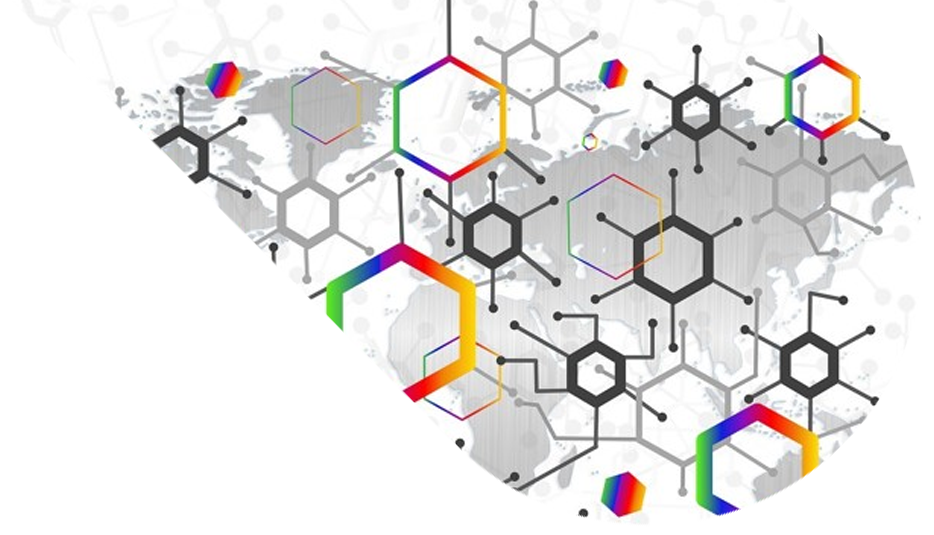 RAZR
Personalization at scale through a simple connection to your MetaTrader Report Server
Analyzing millions of data points to deliver behavioural insight on every trader
Results in simple-to-action, targeted responses
Deliver outstanding customer experience through behaviour segmentation:

RAZR Behaviour Analytics delivers insight directly to your CRM for instant quality customer connections
Enables quality engagement at the most critical stage in the Customer Life Cycle to increase Client Lifetime Value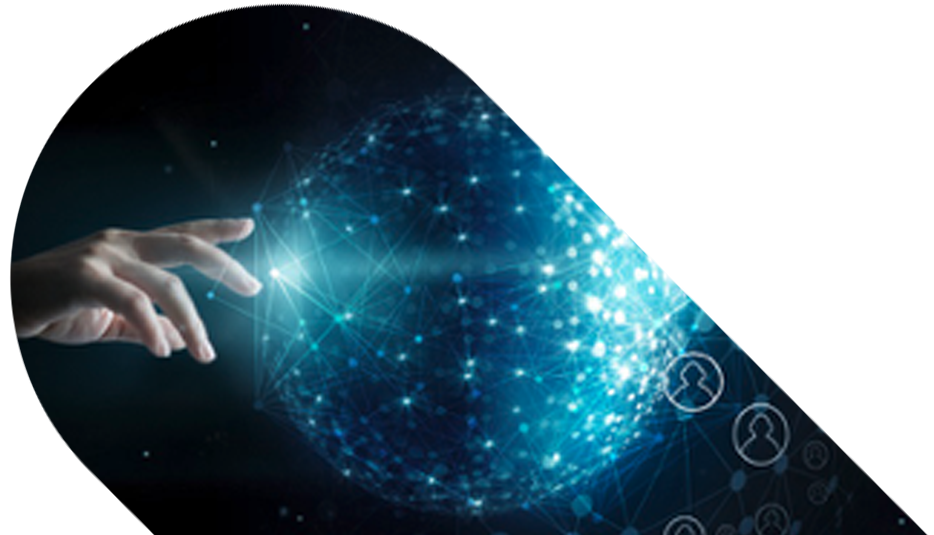 Simple Implementation
RAZR behaviour analytics integrates to your business applications, so you can act on customer insights faster.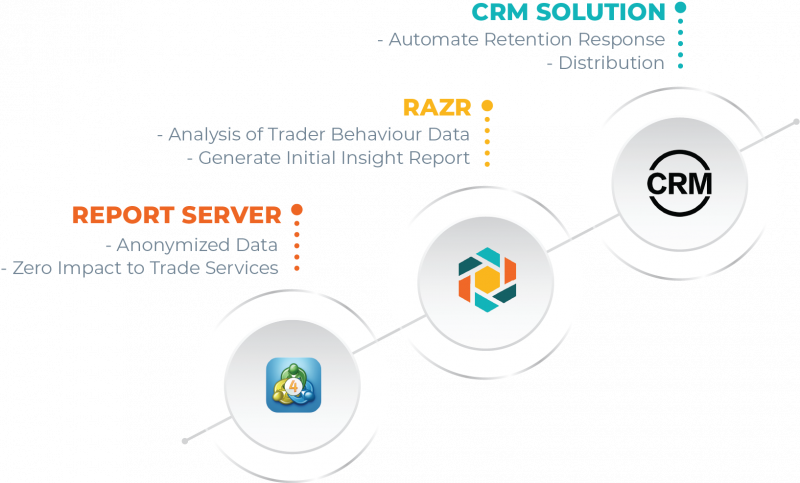 Solutions
Analytical Models alone will not drive business outcomes. What truly matters is how you act on your new insight!
CRM Integrations
We can integrate our findings into any business application including popular CRMs mass mailer and marketing automation platforms.
Content
We will work with a marketing team and third party content providers to develop your customer journey based on behavioural insight.
Don't have existing content available ?
We can provide engagement solutions