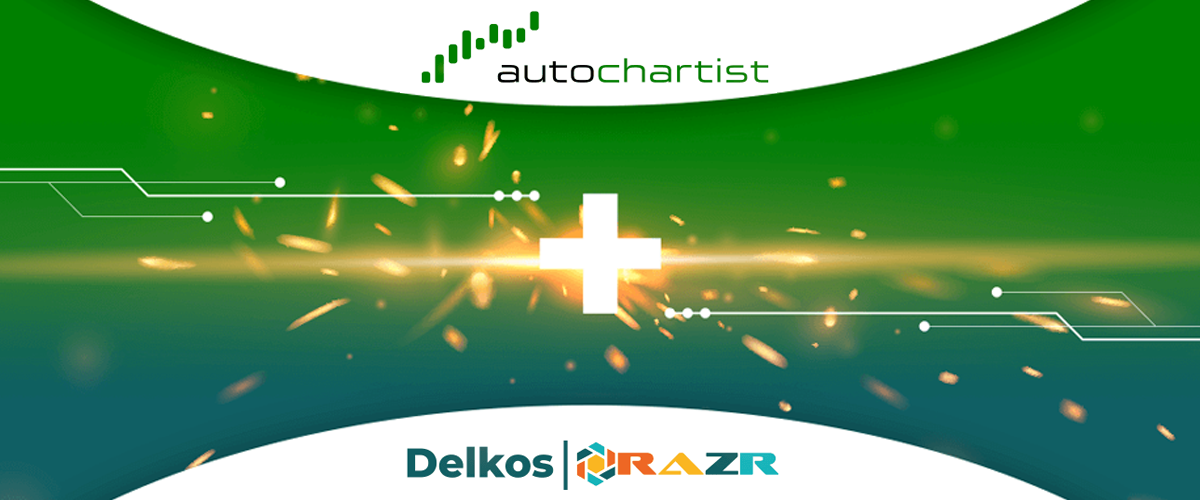 Autochartist, analytics and active-content provider, announces the integration of its data with Delkos, client behaviour and message personalization platform, RAZR.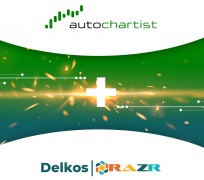 The on-boarding of RAZR means that Autochartist can now offer their clients even more effective content, further enhancing a broker's client lifetime value and ROI.
Delkos's RAZR platform analyzes millions of data points, identifying segments of the data to deliver actionable behavioural insights. This segmented data enables Autochartist's brokers to create message triggers at critical moments in a traders lifecycle, to engage traders with targeted support messaging, creating a positive experience to increase redeposit rate and volume.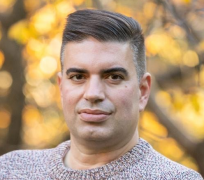 Salvatore Buccellato stated, 'Behaviour analytics is a core element of the digital e-commerce ecosystem, however, brokers have been slower to implement in the past due to financial viability for SME brokers. We are working with Autochartist by amalgamating the analytics they produce with our system to provide brokers with behaviour analytics that are actionable to increase customer lifetime value.'
Over the past year, Autochartist has had strong uptake in its automated social media services and has decided to invest in the further development of the product in a number of ways. With the enrollment of RAZR, the company can now not only automate the promotion of posts on social media platforms like Facebook, Twitter, Instagram, LinkedIn, and WeChat but also close the loop on the retention processes of the broker.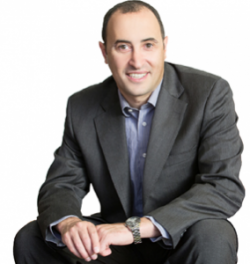 Ilan Azbel mentioned, 'The integration of RAZR is a powerful next step for any broker looking to increase the effectiveness of their customer engagement and retention processes. We are getting close to the holy grail of communication – to send info to the right person at the right time. We have worked hard to create trader activity behaviour maps as triggers for useful notifications for our clients. So what that means is that we are essentially working with a broker's data to best serve our content. Really delivering actionable unique to broker content every time.'
To find out more contact sales@autochartist.com
August 25, 2021
By:admin
Category:Blog
no comments
Tags: